Rent your apartment
Do you have an apartment on the Gipuzkoan coast and you only use it a few weeks a year? Contact us and we talk about the options to make it profitable. These are our advantages:
Complete management of the apartment:
We offer a personalized apartment management service to adapt to the needs of each owner. Our team of professionals is in charge of carrying out the legal procedures with the municipalities and the Basque Government, marketing, delivery of keys, cleaning, maintenance, etc. The owner does not have to take care of anything.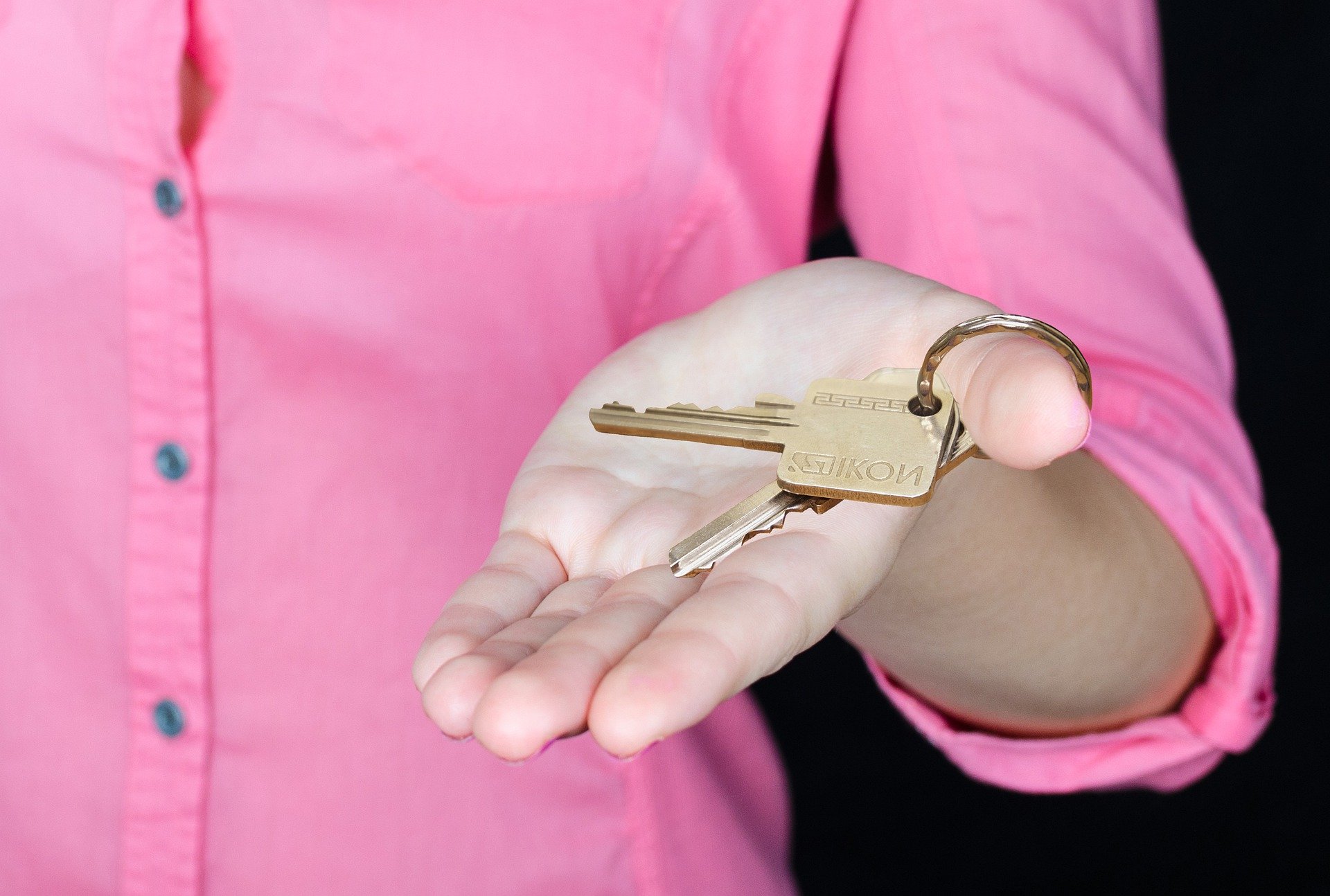 ---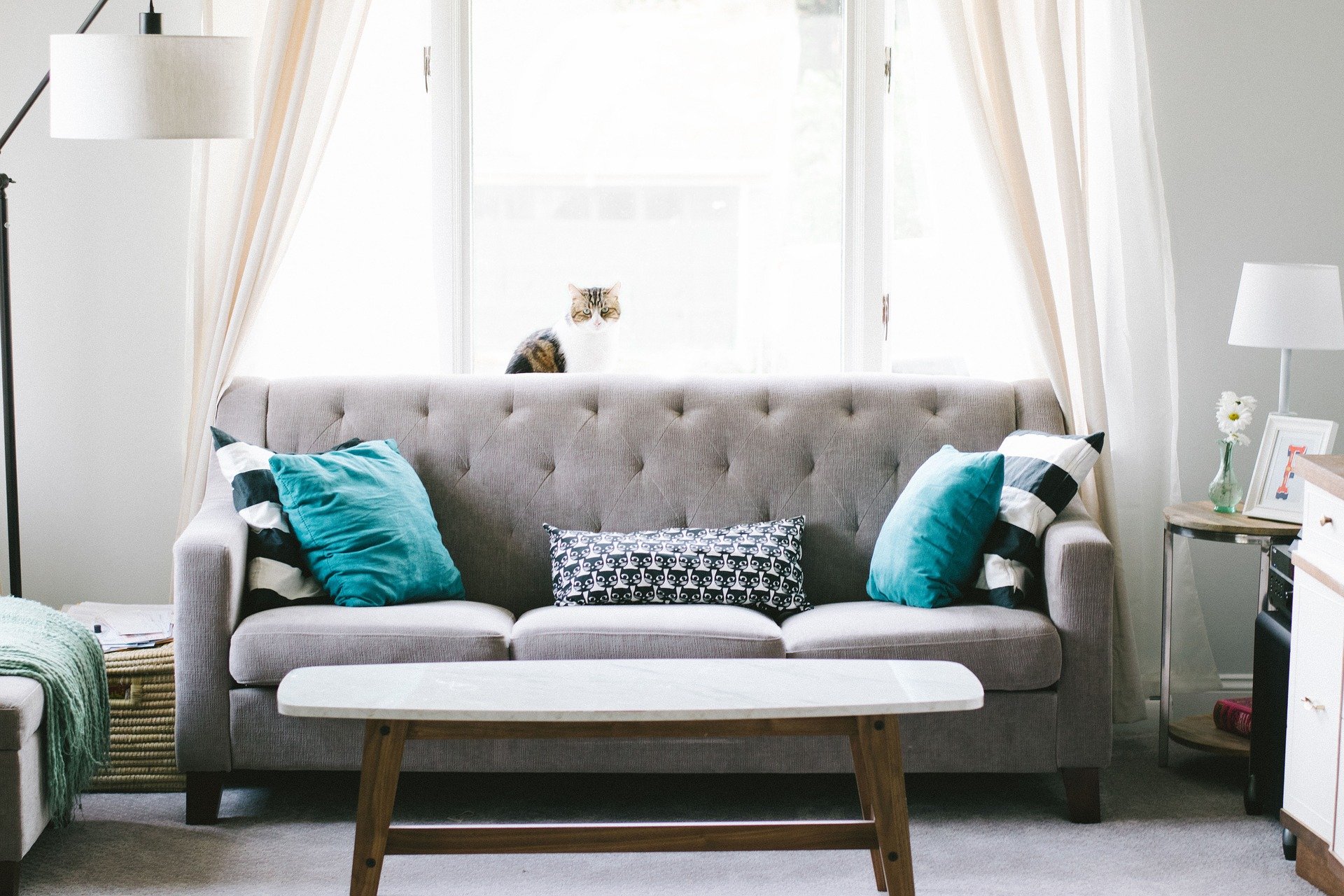 Legal, tax, decoration and renovation advice:
We have a wide network of professionals in each area to offer the most optimal solution to each owner. If you think your apartment needs a renovation, don't worry, we can collaborate and take care of it.
---
Financial advice / financing:
We have advantageous agreements with banks, which enables us to offer financial solutions to carry out the necessary reforms or adjustments in tourist apartments.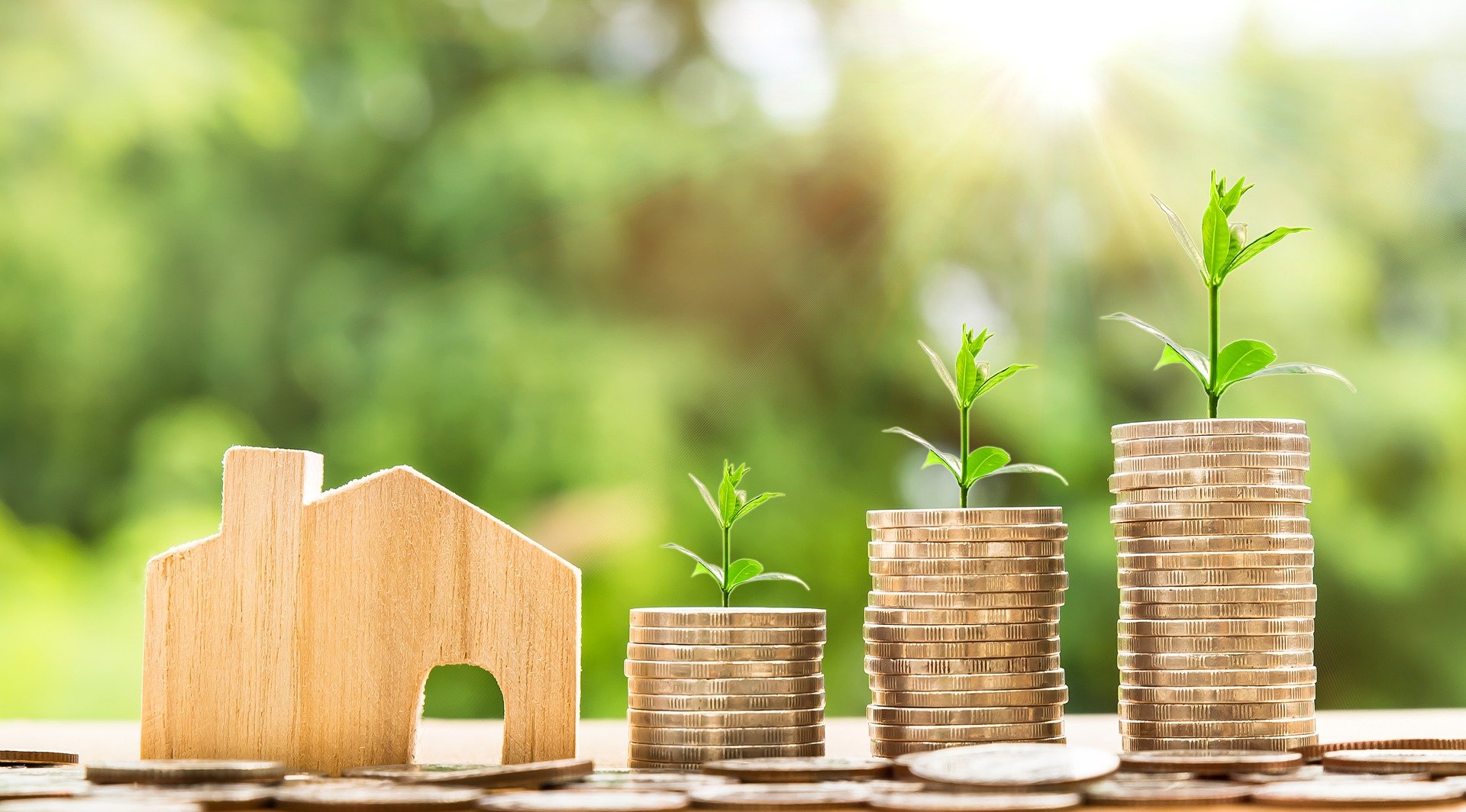 ---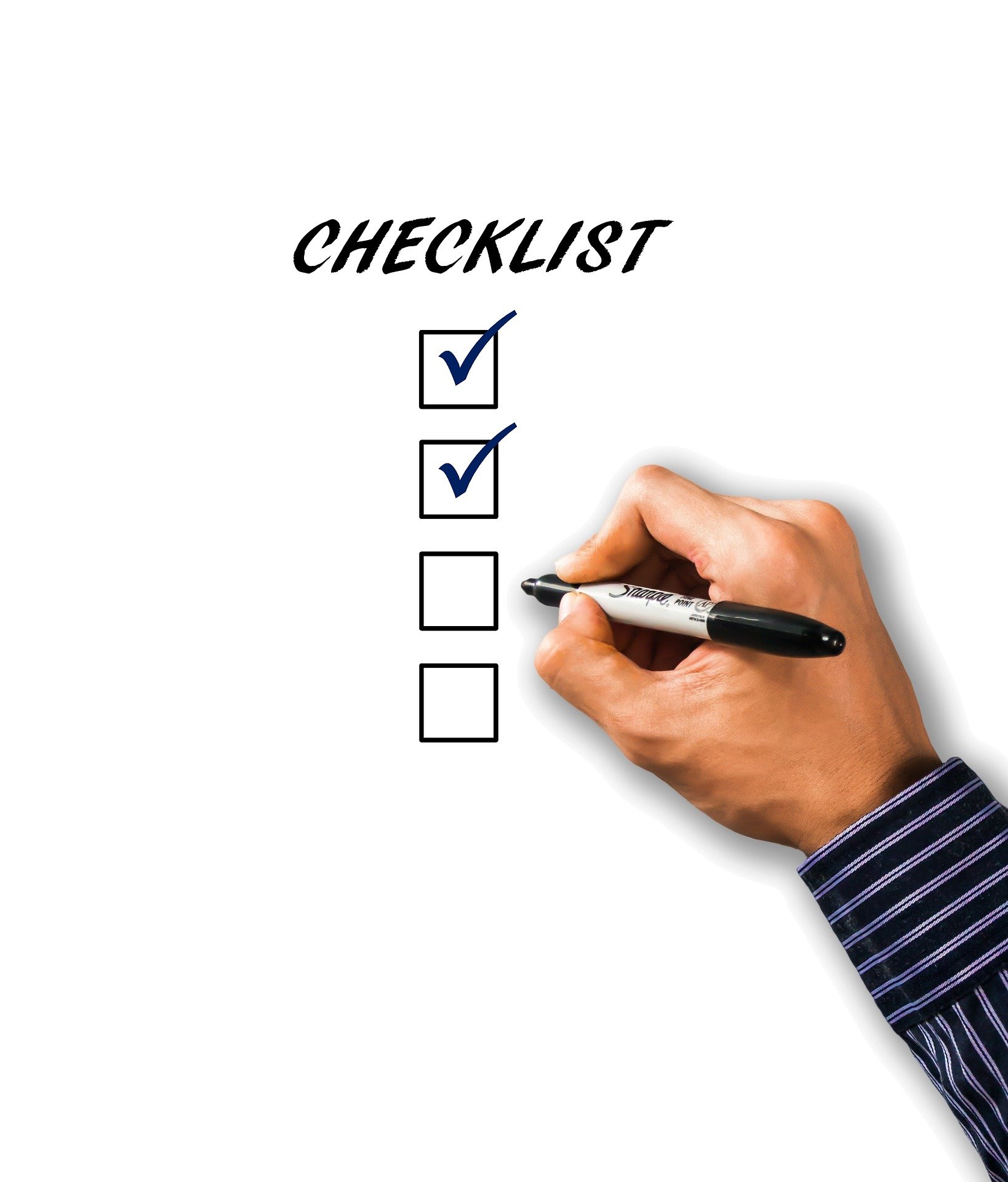 Physical integrity of the apartment guaranteed:
After each Basque Stay personal reservation, check the apartment to guarantee its perfect state of conservation. In addition, we have maintenance personnel to be able to make the necessary adjustments as quickly as possible.
---
Payment security:
There are no defaults, since all guests pay the total amount of the reservation before entering the apartment.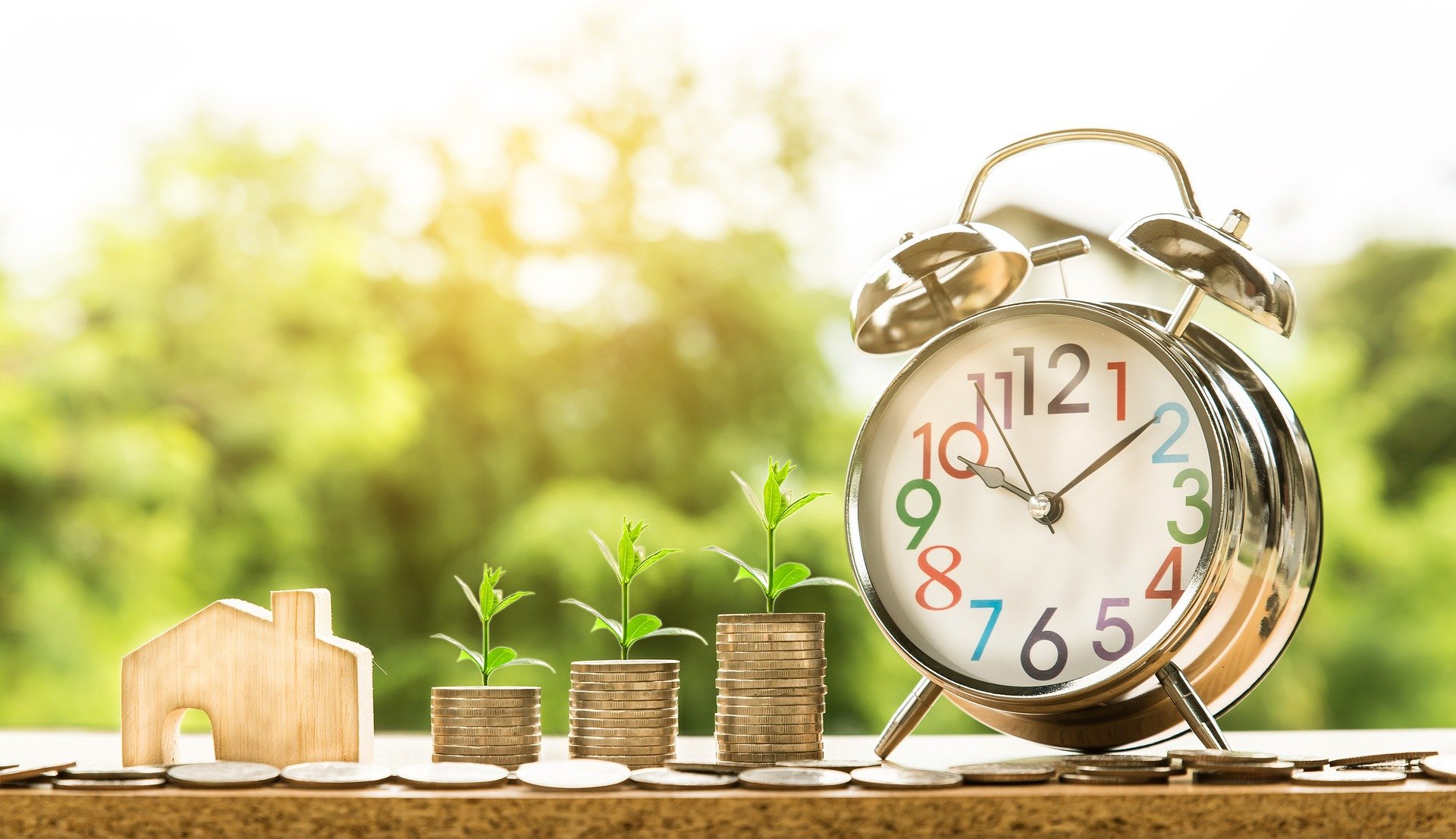 ---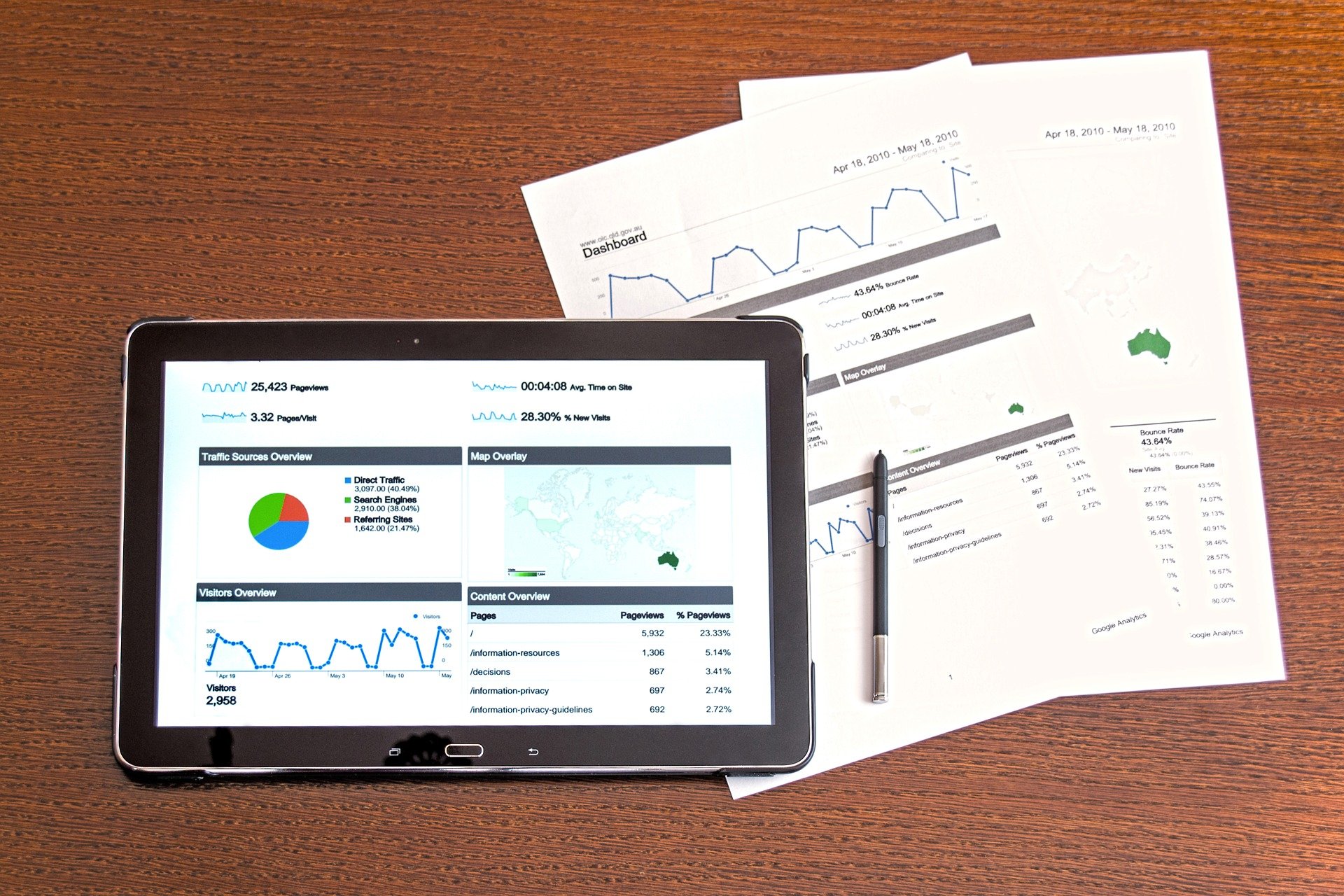 Property information in real time:
The owner of the apartment will have access to the personal extranet to see the evolution of his property. In this way, you will know in real time the reserved dates, the price, etc.
---
Immediate availability for personal use:
You can enjoy your apartment at any time, obviously respecting the existing reservations. You can reserve the dates for your personal use on the owner's extranet.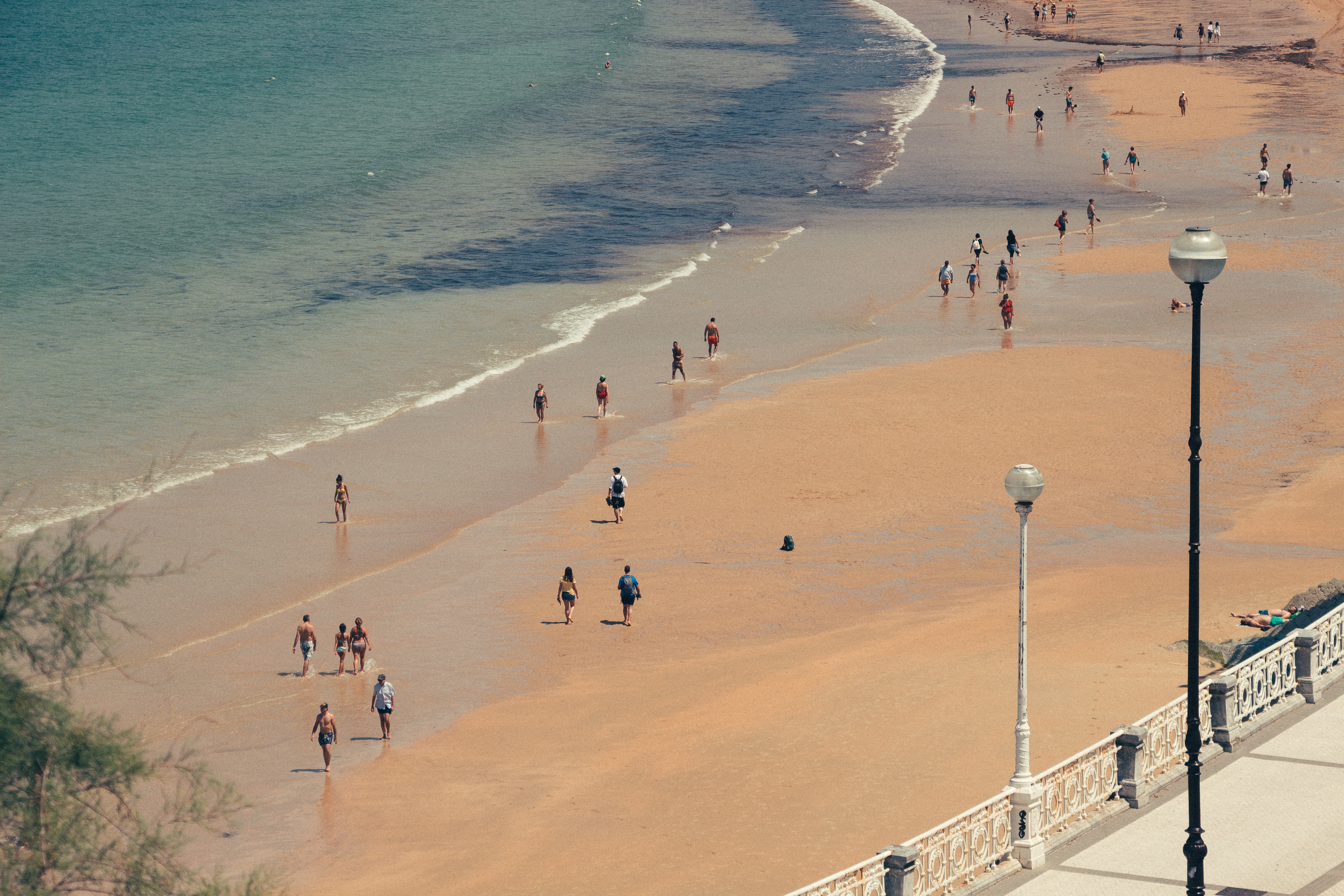 ---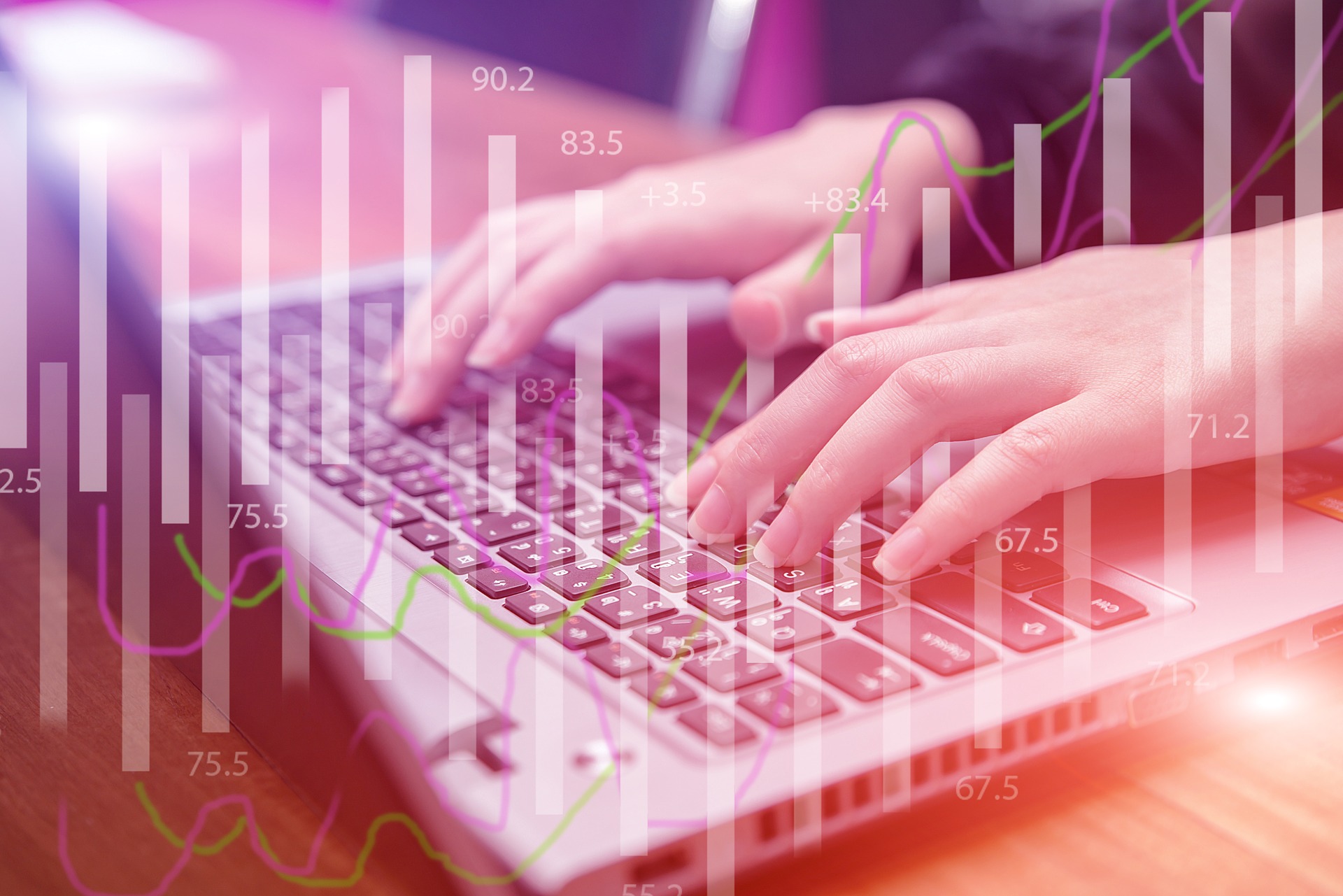 Sales optimization:
Thanks to artificial intelligence and big data, our commercial department manages to optimize the price of each of the nights sold and the occupancy of the available calendar of the holiday apartments to the maximum.
If you want to receive an estimate of the income of your property, clarify any questions or make an appointment, fill out the form and we will contact you as soon as possible: